Metanoa offers a state-of-the-art platform that empowers clinics and therapists to deliver superior care for people with developmental disorders. You get a cloud-based, paperless clinic management system that helps you manage each aspect of clinic administration with precision and reliability. It saves time, reduces your workload and keeps all data in the cloud – secure and easy to manage.
We offer a unique early education experience built on 30 years of expertise, and on what working families have told us they want and need for their children…and for themselves. Child care and early education isn't just what we do – it's who we are.
that run on Metanoa report: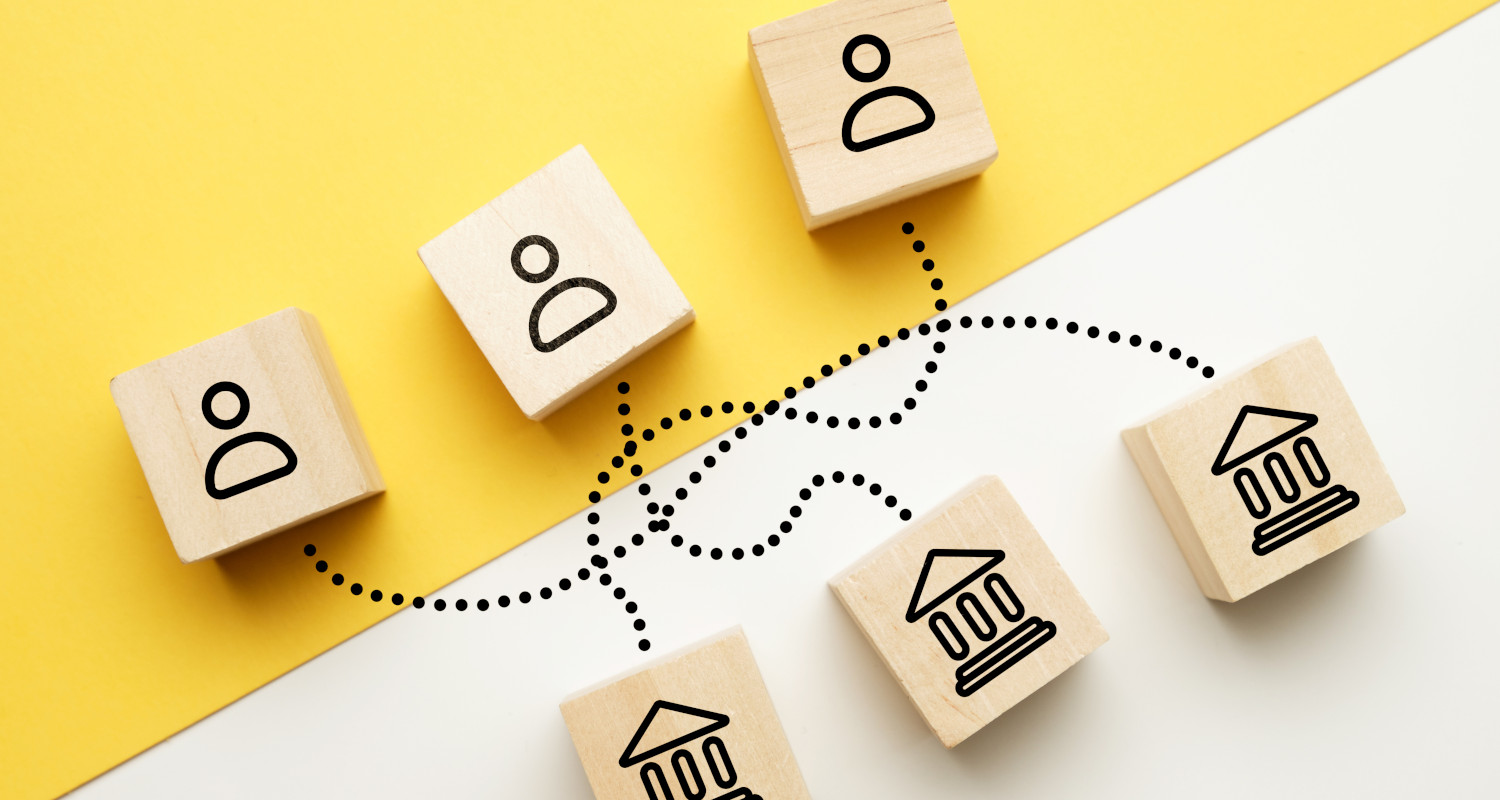 Efficient management of new and existing branches enables hassle-free expansion and improved patient accessibility.
Metanoa will be a game-changer for your clinic! Sign up for a demo today and experience the difference yourself.

Connect with Us for a Free Demo