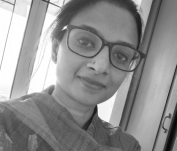 • Developmental Pediatrician,  Cortica, California, USA.
• Former Developmental Pediatrician at NIPMR, Irinjalakuda, Kerala.
• Over 20 yrs of experience as a Pediatrician.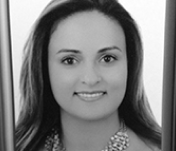 Neuropsychologist. Speech and Language Pathologist. Founder of Talking Brains Centre FZE, Dubai. Co-founder of Emirates SLP Society. Over 20 years of extensive experience in Speech Therapy and Neuropsychology.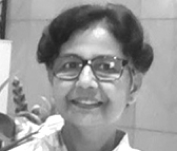 Pediatrician, Dubai, UAE.  25+ years of experience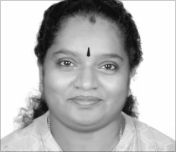 Consultant Physiatrist, Westfort Hospital. Former Postgraduate Trainee in PMR, University of Toronto, Canada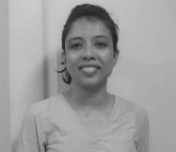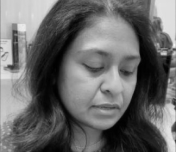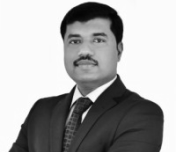 15 years in Cyber Security
PMP | CISM | MBA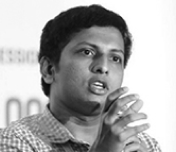 SVP at ZoomInfo | Former founder/CEO at Insent.ai | Former Data Strategy at FullContact | Former founder/CEO at Profoundis (acquired by FullContact)