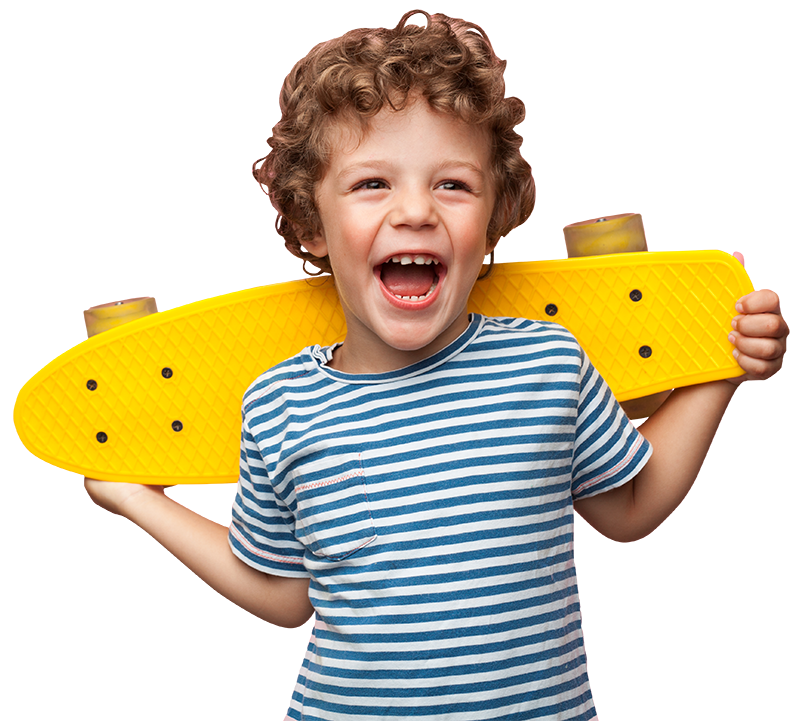 Making
Real-Time
Therapies Convenient
and
Accessible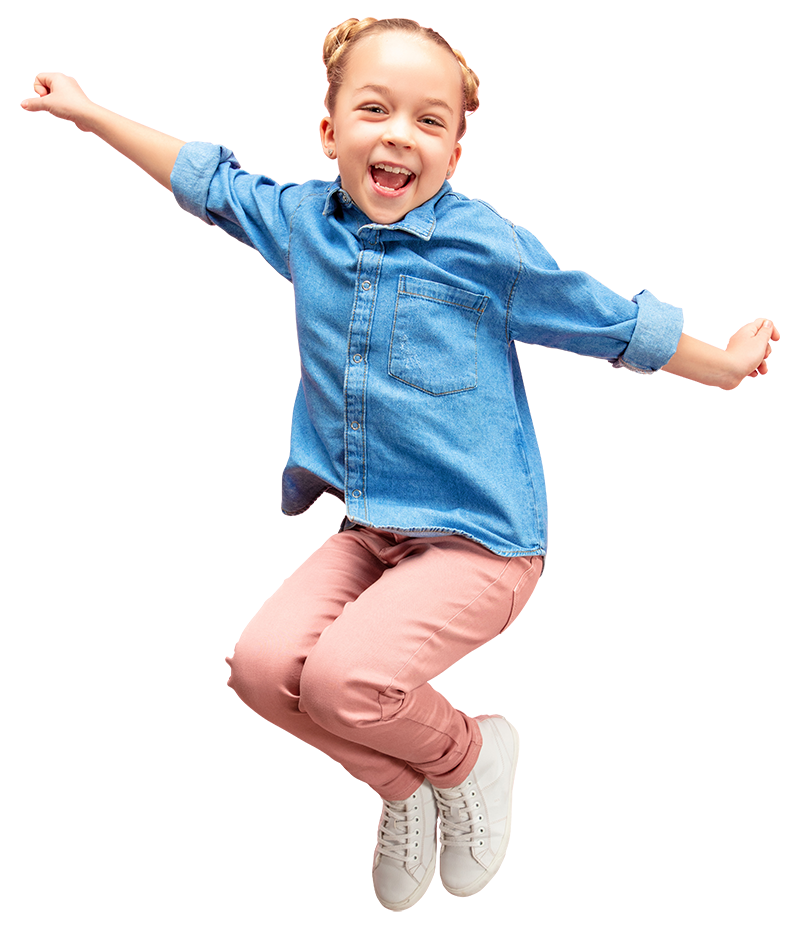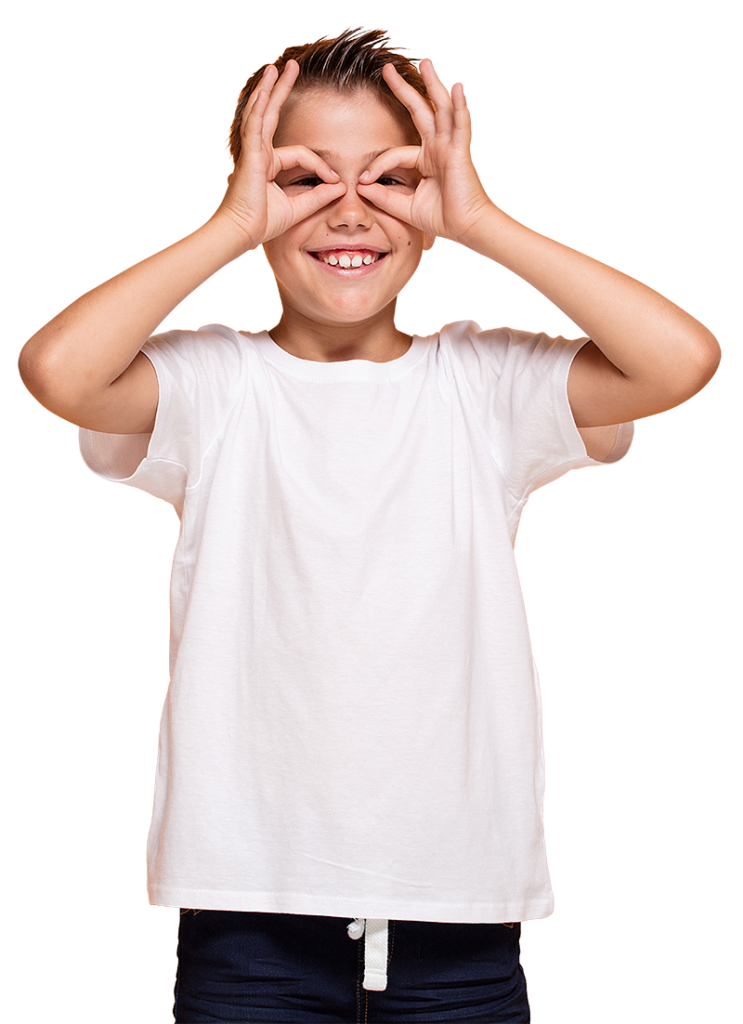 who take care of special needs deserve a special platform
Metanoa offers a state-of-the-art platform for clinics, doctors, therapists and schools, empowering them to deliver superior care for children facing developmental disorders. Equipped with extensive experience and a deep understanding of the process, we combine technology and human insight to mould tools that are beneficial to both caregivers and recipients.
unique AI-based environment
renders real-time therapies convenient and accessible to everyone. From integrated screening tools to automated therapy suggestions, each feature on Metanoa is meticulously designed to streamline the process of administering therapy, save time and evoke optimal outcomes.
time is too precious to be lost on operational intricacies.
We understand that organizational efficiency translates into better care for the children in need. Metanoa offers vital tools that help you reduce clinical, clerical and administrative complexities. We have evolved a systematic workflow model which can be fine-tuned to suit your requirements. It lets you provide role-based access to your staff, stay connected to the finances and get insights into how your enterprise is performing. You can keep all the information at one place, reduce costs and increase operational efficiency. 
It is time to do away with those paper intake-forms and thick patient-files which overfill the racks in your lobby and have to be carried from department to department. Metanoa provides a complete paperless solution that reduces your workload and keeps all data in the cloud – secure and easy to manage.
Dubai, United Arab Emirates
Tell us a little bit about your establishment or your practice to get started.